Let's talk about what a website should be
Everything about your website – including the content, presentation, and user experience – is determined by the web design. Web design is a process of conceptualizing, planning, and assembling the building blocks that make the structure, colors, typography, graphics, images, and interactive features that deliver webpages to your site visitors.
Short Load Time
Potential customers can be turned away completely due to long load times. In this fast paced world, short load times give customers the information they want when they want it which is in an instant.
Usability
Your website should display product and service information in a clear and concise manner. We make sure your website has all the features a customer would need for the site to be easily accessible.
Functionality
An optimized website should have no loading issues and broken links as this will affect the functionality of your website.
We make sure features such as contact forms, surveys, and customer feedback sections of your site works properly.
Fonts
The words on your website matter, so, the way in which you present these words should hold equal importance.
Typography plays a vital part in web design. Typography sets the environment for your website whether it's a professional website or a more casual website.
Compatibility
When developing a website, it's vital to ensure that your website is reachable from various browsers and devices. We focus on our responsive design to achieve this.
Effective Security
Websites must prevent security breaches on both the front ends and back ends. Our web design comes with security plugins and extra measures taken to prevent security breach and spam attacks.
Example of business suitable for this package
Transportation
Logistics
Travel & Tours
Home Security
Industrial Security
(CCTV Surveillance)
FITNESS Centre
Hair Salons
Massage Parlors
Computer Retail & Repair
Retail Outlets
Music Schools
Restaurants
Electrical Appliances
Jewelry & Luxury Goods Retail
& more…
Example of business suitable for this package
Furniture
Locksmith
Barber
Watch Repair
Songkok/Traditional Boutique
Sign Board
Metal Fabrication
Home Construction
Renovators
Electrical Services
Plumbing Services
Stationary
Sports Accessories
& more…
Example of business suitable for this package
Just started businesses
(Enterprise or Partnership)
Graphic design (Picture or Video)
Music Teacher
Accounting & Bookkeeping
Yoga & Meditation Instructor
Individual Tutoring
Custom T-Shirts
Phone Accessories
& more…
Example of business suitable for this package
Pharmaceutical
Heavy Metal Industry
Production & Manufacturing Industry
Palm Oil Company
Franchise Companies
F&B Industry

& more…
E-Commerce & Event Packages
Pharmacy
Hardware & Paint
Restaurant
Car and Home Accessories
Boutique & Fashion Store
Music Instrument
Spectacle
Bakery
Computer Sales & Repair
Corporate & Social Events
Corporate
Trade shows
Wedding
Birthday Function
Product Launch
Business Dinners
Team-building events
Company or Organization
Milestones
RSVP
Online Fundraising
Fund Raising Events
Charity Profile
Contact us for more info
G Angle tech : WEB DEVELOPMENT COMPANY
Add-on services we provide for your business…
Advertising Banner (Facebook, Instagram & Google Ads)
Google Web Optimization Tools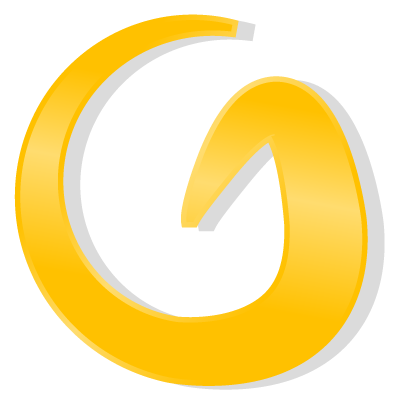 We started our business to help our local businesses to create website and grow their businesses into the digital era. Our aim is to bring more businesses online.
Search Engine Optimization

No. 51B, Tkt Dua, Jalan Sultan Alam Shah, Bandar Banting, 42700 Banting, Selangor

2022 G Angle Tech (002834476-H) Web Development Malaysia
All Rights Reserved