Your Journey

in the Digital World :

Starts Here



Business Growth in the Digital World
Having a website for your business was an accessory 10 years back. Today, it's a crucial part of your business growth especially for a traditional brick & mortar business.
Website is the best online platform for your business to grow and also an effective platform for all your digital marketing needs.
Functional Website is our Forte
Our web design approach provides a balance between content and design. Informative content plus attractive design produce a good website. Clear and loud is our way of presenting information.
Readability is key – our website design focus on making user easy to find out information about your business. Information presented in the right way increases the chances of your website visitors to convert into customers.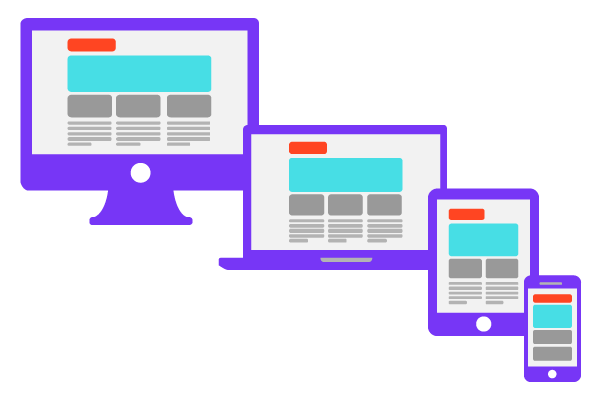 Responsive Web Design
The number of people that use mobile devices to browse the internet is higher now rather than desktop or tablet.
Websites that are mobile-friendly are very important for visitors to feel comfortable when viewing them.
All our website designs are made to be responsive so that it fits various devices and screen sizes.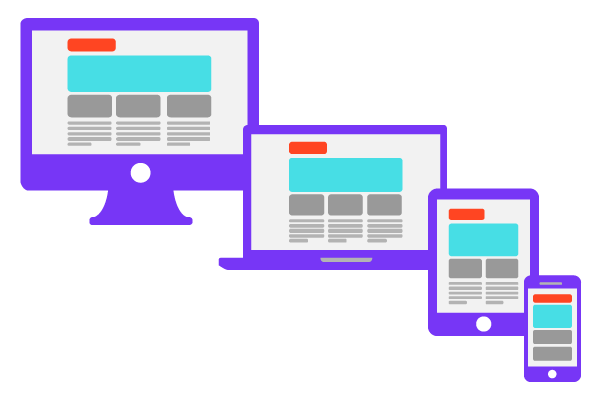 Up to trend web design
Search Engines (e.g Google Search) love websites which are built using latest technologies.
We design website with latest technologies such as HTML5, CSS3, Javascript ES6. Too much technical terms ? Let us worry about keeping your website updated.
As web developers, we constantly search for best practices to design a scalable, up-to-date and versatile websites. A key to a versatile website is future-proofing.
WEBSITE PACKAGES FOR ALL NEEDS
Type of Websites We Design
Pre-Designed Website
We use our ready made website template and combine them with your content.
Fully Customized Website
We offer fully customized website design. We bring life to the vision that you have for your website.
Website Revamp
Help your business get a fresh look. Refresh your business to increase customer reach and response.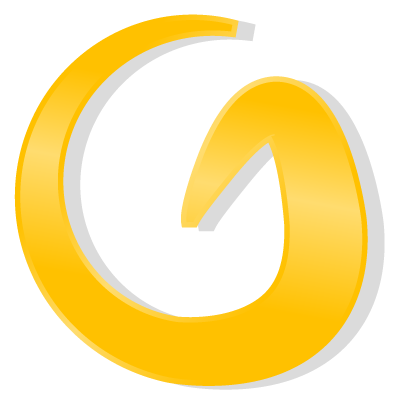 We started our business to help our local businesses to create website and grow their businesses into the digital era. Our aim is to bring more businesses online.
Search Engine Optimization

No. 51B, Tkt Dua, Jalan Sultan Alam Shah, Bandar Banting, 42700 Banting, Selangor

2022 G Angle Tech (002834476-H) Web Development Malaysia
All Rights Reserved