Domain
Domain is your virtual address in the digital world. And like any other address, this is how people visit your website. Domain name is an important part of your branding.
Hosting
Hosting is the place to store your files that make your website. An optimized hosting not only provides a faster load time but also provides security and prevent spam attacks.
Our Recommended Choice for Domain Name
.com
A general domain name which is used by many companies and corporate bodies.
.com.my
A domain name for organisations, companies and activities based in Malaysia.
.org
A domain name mostly use by non-profit organizations and is one of the top level domains.
.biz
A domain name mostly use by small,medium and enterprise businesses.
Type of Hosting We Provide
Shared Hosting
Several websites are hosted in a single server. Storage spaces are dedicated for each website running on the server.
Cost
Lowest
Our Usage Recommendation
For a profile/portfolio website that has moderate amount of visitors each month.
Virtual Private Server
Combines the lower cost consideration of shared hosting and some features of dedicated server for a balanced performance.
Cost
Moderate
Our Usage Recommendation
For websites such as E-Commerce & SMB.
Dedicated Server
An individual server dedicated only for your website content. Resource of the server is only for your website.
Cost
Highest
Our Usage Recommendation
For website which has high number of traffic and require heavy resource usage.
ALL our hosting plans include professional business emails and SSL Certificate (HTTPS)
Business Emails
Business email addresses gives more credibility and professional look to your business.
yourname@yourbusiness.com
SSL Certificates (HTTPS)
SSL Certificates is used to provide extra layer of security through the use of HTTPS rather than HTTP protocol. This allows a secure connection for your customer to visit your website.
E-Commerce websites that use payment gateways and websites that use enquiry form to transmit your data. These type of websites require the usage of SSL certificates for better data protection and security.
http://www.yourbusiness.com
https://www.yourbusiness.com
Our process in choosing the best domain and hosting for you
Domain Name Suggestion
You can provide us with a total of 3-4 preferred domain name for registration. We will help you choose the best domain name for your branding success.
Hosting Type Selection
Select either shared hosting, private hosting or dedicated server for your website hosting.
Register Domain and Setup Hosting
We will register your finalized domain and setup the server needed to host your website.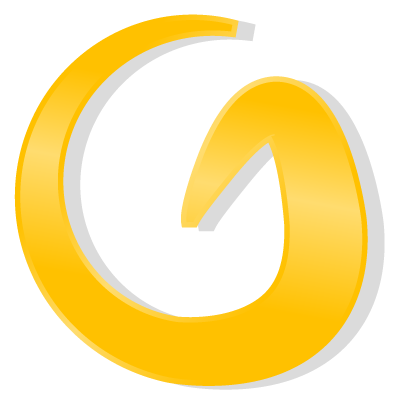 We started our business to help our local businesses to create website and grow their businesses into the digital era. Our aim is to bring more businesses online.
Search Engine Optimization

No. 51B, Tkt Dua, Jalan Sultan Alam Shah, Bandar Banting, 42700 Banting, Selangor

2022 G Angle Tech (002834476-H) Web Development Malaysia
All Rights Reserved