Search Engine Optimization
–

SEO



Let us first understand how users find your website
There are close to six different ways on how users can find your website which includes organic traffic – through Google Search, paid traffic -through Facebook, Instagram & Google Ads, direct traffic etc.
Statistics has proven that organic traffic (e.g. Google Search) is a big source of unpadi traffic for any website.
SEO plays an important part in making sure users can find your website in search engines.
SERP Ranking
SEO is a process of improving your website ranking in Search Engine Result Page (SERP) @ Google Search
SEO Methods
There are on-website or off-website methods that are used to make a website search engine optimized.
Improves Ranking
SEO improves the ranking which increases the chances of your website being shown when a relevant search is done.
Increases Traffic
Thus, this allows the increase in number of visitors to your website which can potentially turn into customers.
How we Do it ?
There are a lot of methods that can be implemented to improve SEO for your website.
We constantly do research on latest improvisation methods to give your website the best possible optimization.
Following are the methods we use to improve SEO.
Keyword Optimization
Keywords, meta description, meta tags are added into the website to improve SERP.
Image Optimization
Images in your website are optimized in terms of size to make your website load faster.
Sitemap Integration
Sitemaps of your website are submitted for better Google Search ranking.
Website Performance Monitoring
We use tools such Google Analytics & Google Search Console to monitor the progress & performance of your website.
Content Optimization
 Contents such as images and links are optimized for ranking. (back link, alt attribute for image)
Image Optimization
We also optimize the images in your website to make your website load faster.
WEBSITE PACKAGES FOR ALL NEEDS
Website Performance Monitoring
We analyze the number of users who visit your website since launch. This provides a good overview of the effectiveness of your website.
We use tools such as Google Analytics to analyze this data.
We provide report on your website performance twice annually (add-on).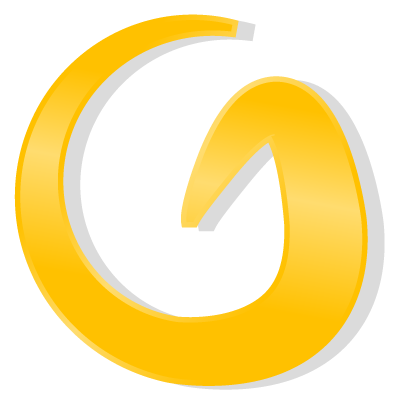 We started our business to help our local businesses to create website and grow their businesses into the digital era. Our aim is to bring more businesses online.
Search Engine Optimization

No. 51B, Tkt Dua, Jalan Sultan Alam Shah, Bandar Banting, 42700 Banting, Selangor

2022 G Angle Tech (002834476-H) Web Development Malaysia
All Rights Reserved