Q : Why my business needs a website ?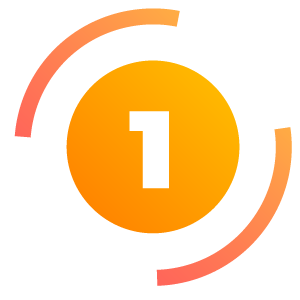 Store front for your business in the digital world
A salesman that promotes your business 24/7 without fail
Explain clearly to your visitors what you do and provide preliminary info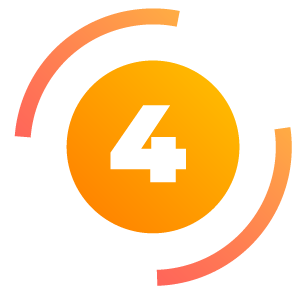 Digital Marketing is HIGHLY INEFFICIENT without a website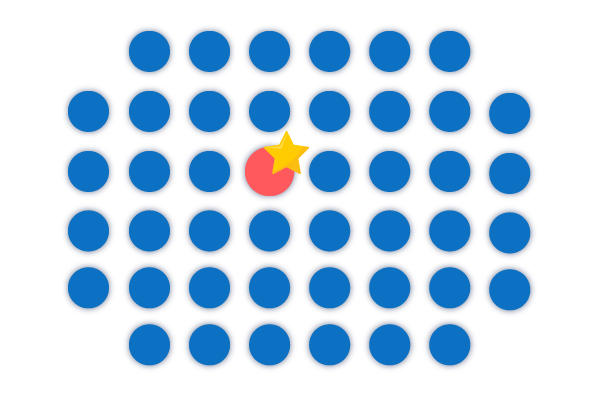 Your Business is Unique. So is the website we design for your business.
We are a team of web designers and developers who offer professional, simple and elegant website designs at affordable prices.
Our aim is to design website which represent your unique business identity. Our solutions are mainly designed to help local businesses to step into the digital world to expand their business.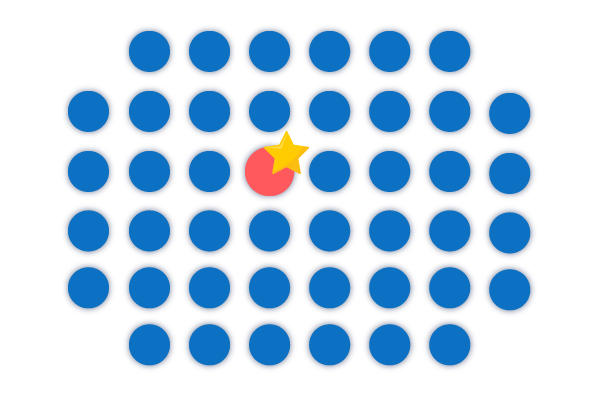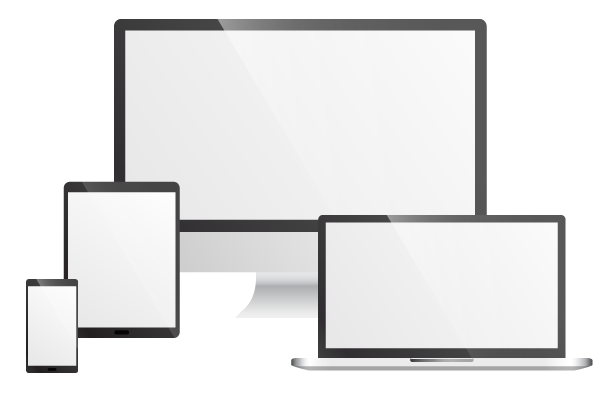 We design mobile and tablet friendly websites.
A well designed website must be user friendly to be viewed in all devices type. A non-responsive web design will affect user experience and cause visitors to leave your website.
All our web designs are responsive. This provides your website visitors with a pleasant user experience and a better engagement.
Our Services
All-In-One Web Development Solutions
Professional Web Design
Template Based Web Design,  Landing Page Design, Fully Customized Web Design & Website Revamp
Web Maintenance
We keep the technologies behind your website updated so that you can focus on running your business
Web Content Update
We help keep your website updated with the latest information regarding your business.
Logo Design
Logo is the branding symbol of your business. Let us help you design your branding symbol.
Advertising Graphic Design
We provide graphic design services for your business advertisement and marketing needs
Website Performance Monitoring
We monitor the performance of your website and provide report.
Our Past Projects
We help business & organizations to build online presence.
SEO Optimized Web Design.
We optimize your website for better ranking in Search Engine Result Page (SERP). A good website with poor visibility in Search Engines (e.g Google Search) is not much of a help.
We use certain tools to help your website improve in SERP ranking. A visible website provides more exposure for your business and attracts more customers.
One-Stop Web Services
We provide a full range of web services so that you don't have to search them separately.
Domain Registration
Hosting Purchase
Logo Design
Website Design & Development
Search Engine Optimization (SEO)
Digital Marketing
Social Media Marketing
Business Email Setup
Type of businesses we create websites for…
Type of businesses we create websites for…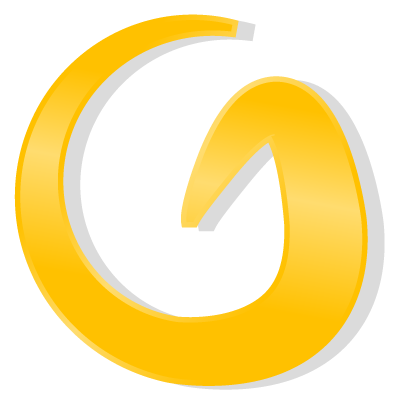 We started our business to help our local businesses to create website and grow their businesses into the digital era. Our aim is to bring more businesses online.
Search Engine Optimization

No. 51B, Tkt Dua, Jalan Sultan Alam Shah, Bandar Banting, 42700 Banting, Selangor
2023 G Angle Tech (002834476-H) Web Development Malaysia
All Rights Reserved