Info & Articles
Information on Web Development, E-Commerce, Digital Marketing & more…

The key to surviving and growing as a business is to be everywhere your customers can find you and this increases the chances of them finding you. And an online platform is a vital part of providing a presence everywhere. Why?
WEBSITE PACKAGES FOR ALL NEEDS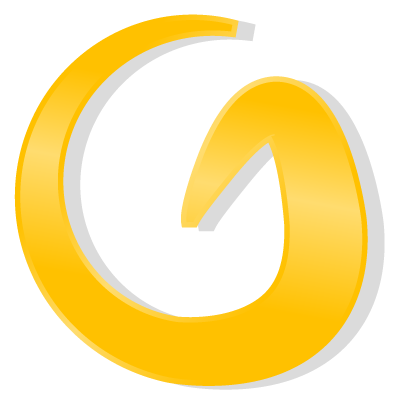 We started our business to help our local businesses to create website and grow their businesses into the digital era. Our aim is to bring more businesses online.
Search Engine Optimization

No. 51B, Tkt Dua, Jalan Sultan Alam Shah, Bandar Banting, 42700 Banting, Selangor

2022 G Angle Tech (002834476-H) Web Development Malaysia
All Rights Reserved