Web Design & Development
G Angle Tech (002834476-H) is a web design company based in Banting, Selangor. We focus on helping the local community and business owners to venture into the digital age for better business opportunities and growth.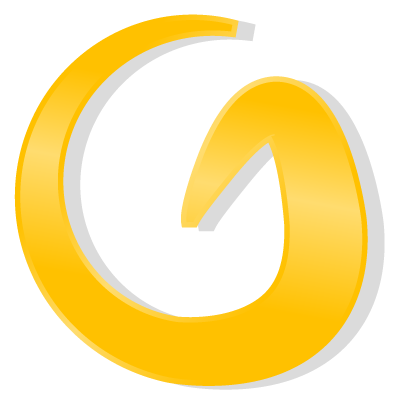 Optimized Website = Business Growth
Every business is different, therefore it is our main focus to understand what your customer needs and design websites that help your business reach your customers.
The 3 keywords for an optimized website is content, presentation and user experience.
Content
Content is king. Providing precise and updated information regarding your business to potential customers will build trust and credibility.
Presentation
A good visual presentation of your content is vital for readability and effective information transfer to potential customers.
User Experience
Providing a good user experience is crucial because your website is a first medium of interaction with your potential customers online.
We are proud to be your business partner
We take great pride in helping your business venture into the digital world.
We strongly believe that every business has to evolve in its business plans and strategies to adapt to the current platform and marketplace.
Owning a website is the first step towards evolving your business for the digital world.
What We Do
Website Design & Development

Advertising Banner

Website Performance Monitoring

Domain, Hosting & Email Setup/Maintenance

Logo Design

Google My Business Listing
WEBSITE PACKAGES FOR ALL NEEDS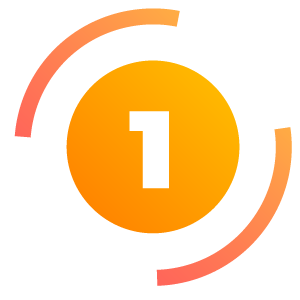 Pre-Development Stage
Our development team will discuss on the website requirement with you. We will provide a guideline and checklist for you to prepare the content.
Development Stage
We will build a preliminary prototype design based on the agreed website design. Client will be given a temporary site to view and check on the project. Client will provide feedback on the prototype for modification.
Launching Stage
Once the design of the website is approved and development of the website is done, the website will be launched. Next, client can check their website in real time, provide evaluation and ensure that the final product meet their requirement.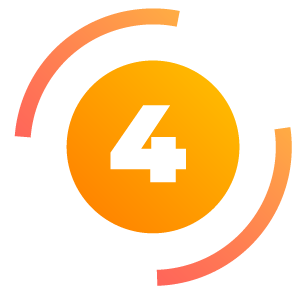 Evaluation/Support Stage
We will evaluate the result of the effectiveness of the website for a month from the website launch date. We will also make improvements according to the results from our evaluation and the client's feedback.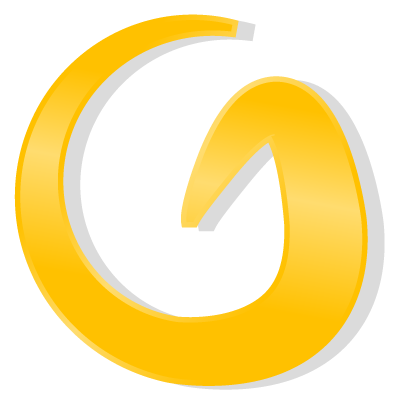 We started our business to help our local businesses to create website and grow their businesses into the digital era. Our aim is to bring more businesses online.
Search Engine Optimization

No. 51B, Tkt Dua, Jalan Sultan Alam Shah, Bandar Banting, 42700 Banting, Selangor

2022 G Angle Tech (002834476-H) Web Development Malaysia
All Rights Reserved