Why an e-commerce store ?
You probably have this question. Do I need an e-commerce store? I have my regular customers and new customers in my locality who visit my physical store to buy my products regularly.
Does your physical store operates 24/7 and your customers can make purchase whenever they want even in the middle of the night ?
Are you customers coming from across borders to buy what you are selling in your physical store ?
If your goal is to be everywhere your customers are and to sell products 24/7 and many more, an
E-Commerce Store is the best solution to integrate your physical store with the digital world

Your Second Store
A second store that doesn't require a physical location and is cheaper to build. An e-commerce store also allows you to access digital marketing tools that help reach more customers.
Sell 24/7
Open all day, all year long. Your online store can generate revenue even when you are sleeping at night. It will be available for customers to visit and purchase anytime.
Sell Anywhere
An online store accessible by anyone who has an internet enabled device. This provides a larger customer reach compared to a physical store which is limited to it's locality and nearby areas.
How can we help build your E-Commerce store ?
We use WordPress + WooCommerce platform to build your e-commerce store. WooCommerce provides standard e-commerce features and functionality such as shop, cart, checkout, order management and payment gateway. It also includes add-on plugins to extend the functionality.
Store
WooCommerce provides a store for your products with sort, filter functionality and to display reviews of each product.

Responsive Design
A mobile friendly e-commerce store provides the ease of use as many customers today browse and purchase items through their smartphone.
Order Management
WooCommerce dashboard provides information such as orders, inventory, shipping and more which help to monitor your orders and fulfill them.

Payment Gateway
WooCommerce provides flexible and secure payment gateway integration. Accept major credit/debit cards, online banking and cash on delivery.
WooCommerce Blocks
WooCommerce displays products in a modular way. Best selling products, top-rated products or on-sale products can be displayed in various places.

Shipping
WooCommerce provides option to set shipping, zones and classes to split the shipping into regions and provide a flat or a calculated shipping rate.

Store Security
SSL Certificate (https)


Payment Gateway Security

Personal Data Protection Act (PDPA)
E-Commerce Store + Digital Marketing
Cheaper advertising costs


Reach more customers

Targeted Audience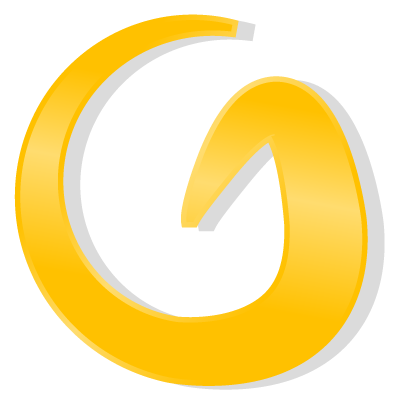 We started our business to help our local businesses to create website and grow their businesses into the digital era. Our aim is to bring more businesses online.
Search Engine Optimization

No. 51B, Tkt Dua, Jalan Sultan Alam Shah, Bandar Banting, 42700 Banting, Selangor

2022 G Angle Tech (002834476-H) Web Development Malaysia
All Rights Reserved